Refurbished Apple iMac 20″ All-In-One 2.66 Ghz 4GB RAM 320GB HDD Including Keyboard and Mouse for £379.99, Free Delivery

Today's Groupon offers a refurbished 20" Apple iMac with keyboard and mouse for £379.99.
The Specifics
20" LCD display
Includes non-Apple aluminium keyboard and mouse
Intel Core 2 Duo 2.66 Ghz
4GB RAM
320GB hard disk drive
DVD-RW  
1 year return to base warranty
This product is refurbished and is in a fully operational condition. This iMac might have some minor scratches which will not affect the working of the machine. The unit has been tested, cleaned, checked and configured so that everything is according to the expected standard.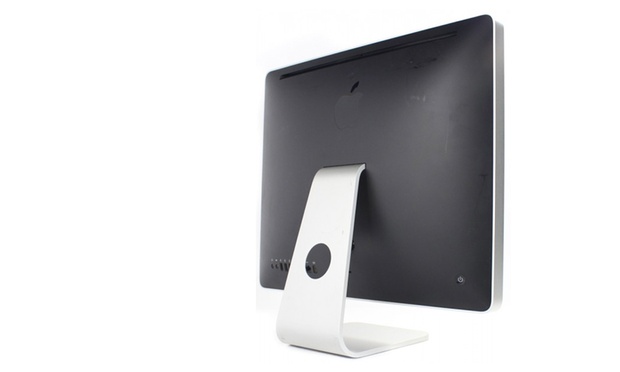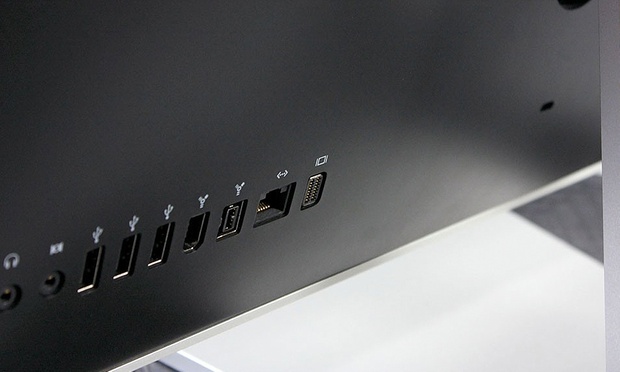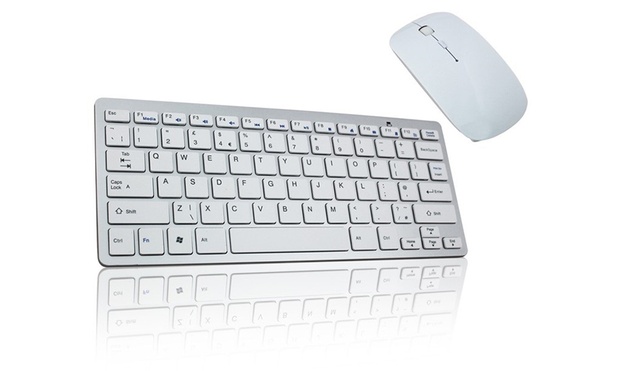 Options
Details
Delivery:
Free. Allow 7 working days.
Your order:
Your order will be placed automatically via
Direct Checkout
. At purchase you will be prompted to enter a delivery address. Delivery address cannot be amended after order is placed. Orders made from mobile app will be dispatched to the billing address in your account.
Further information:
By purchasing a Groupon, you are purchasing a voucher for the products as described above. The order will be fulfilled by Titanium Computers. For queries contact: groupon@crs-uk.biz. For more information on Direct Checkout, pricing and delivery, see the
FAQ
.